Tools, Tips & Tricks
---
Get monthly Tools, Tips & Tricks sent right to your inbox.
---

May 16, 2016
Tip

SlyBroadcast
May 16, 2016
---
SlyBroadcast Voice Messaging
Let your customers hear you. With slybroadcast's patented voice mail delivery technology, you can send a voice mail directly to the voice-mailboxes of thousands of mobile phones. 
You can use referral code: MLMS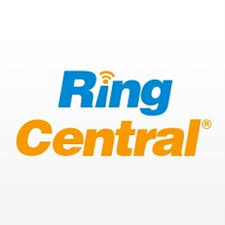 September 10, 2015
Tool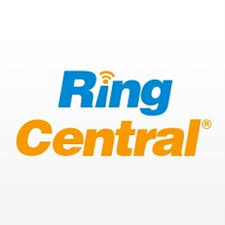 Ring Central-Cloud Business Phone System
September 10, 2015
---
Get Started With RingCentral Today!!!RingCentral Office is a complete cloud business phone system that's designed for today's mobile and distributed workforce. It provides a next generation solution alternative to complex, on-premise legacy phone systems. RingCentral Office is simple to activate and manage, and can scale easily as a company grows. For businesses that want to integrate their cloud communications solution with other business applications in their environment, RingCentral offers a comprehensive set of APIs that enable custom integrations and enhanced workflows. In addition, RingCentral seamlessly integrates with other leading cloud-based business applications such as Box, Dropbox, Google for Work, Microsoft Office 365, Salesforce, and Zendesk.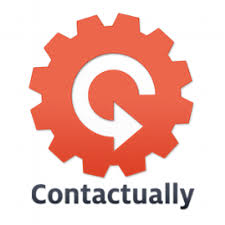 September 2, 2015
Tool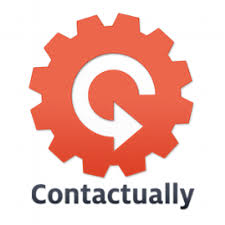 Contactually-Turn relationships into results.
September 2, 2015
---
Use our referral link for a 30-day free trial and also get $10 off your first paid month.
MLMS & MLMS Assistant use this tool to stay in touch with and deepen the relationships that are important to us. 
We would love to hear what you think about it once you try it out.
November 24, 2013
Tool
MailChimp-Email Marketing Campaigns
November 24, 2013
---
More than 4 million people use MailChimp to design and send email marketing campaigns.
Join them today.
---